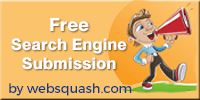 . . . . . Come enter into a place steeped in History,were the craic is good and so is the food. . . . .A place were you can relax and enjoy the views,or take part in the many activities available.
What ever you want it's here
Click on the Gates...... Enter and enjoy.
Site Updated:
1st May 2019.